Environmental health encompasses all of the external factors that affect human health and wellbeing.
This ranges from the air we breathe, the food we eat and the water we drink, to the wider impact of human-made hazards on the world around us.
Poor health often results from poor environments, and by helping to improve the conditions in which we live and work, Environmental Health Practitioners (EHPs) make a huge difference to the public's health and wellbeing.
EHPs can be found in every community, working hard every day to keep us healthy and safe and to reduce health inequalities.
Depending on their role, EHPs may be generalists, working across all areas of environmental health, or specialists with particular areas of expertise.
If you would like to find out more see our What is Environmental Health pages.
Information for people still pursuing the EHRB certificate of registration: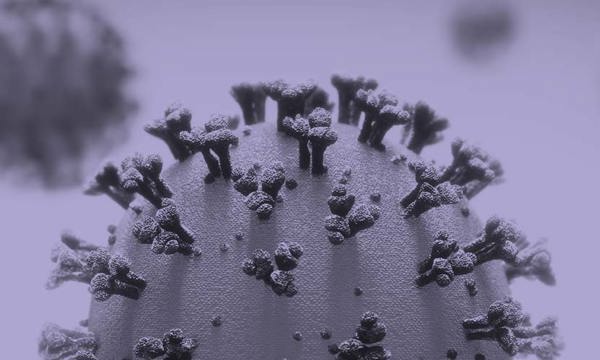 Coronavirus (COVID-19)
All our news, blogs, press releases and resources relating to coronavirus (COVID-19).
Read more
Top