Links to all recordings of CIEH webinars relating to coronavirus can be found below. Clicking on a link will take you to Gotowebinar where you will be asked to enter your name and email address before viewing the recording.
If you have any questions, please see our webinar FAQs.
Covid-Conversations
Covid-Conversations: Q&A Updates
Regional Covid-Conversations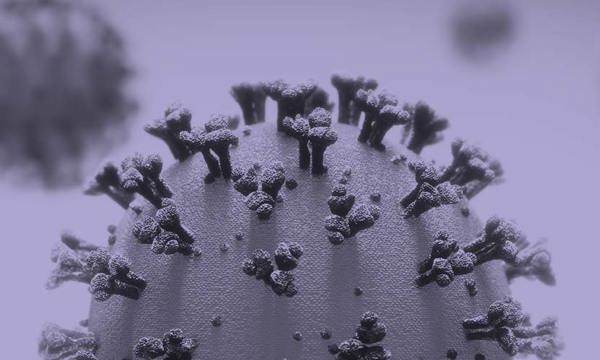 Coronavirus (COVID-19)
All our news, blogs, press releases and resources relating to coronavirus (COVID-19).
Read more
Top