Ensuring the health impacts of noise are considered in national policy decisions
In England and Wales, the CIEH noise survey provides the only source of information on the vital contribution made by Environmental Health Practitioners (EHPs) working to resolve noise complaints. See the 2018/19 survey results for England and Wales.
Given the pressures that environmental health teams are under this year, we have decided to extend the deadline until Friday 30 October 2020 to give those who have not managed to complete the survey a chance to do so.
This year the survey is being supported by the Noise Abatement Society (NAS).
Why is the survey continuing during COVID-19?
We are aware that EHPs are heavily involved in supporting efforts to tackle COVID-19 and we appreciate that many of you will be especially busy at this time. However, the information collected is used in official Government statistics and we have also heard that some local authorities have seen big increases in complaints about residential noise during the lockdown. We are keen to ensure that this information is captured, if at all possible. To ensure we are not putting additional pressure on teams, we have extended the deadline for submission until the end of September and will extend it further if needed.
Why is it so important?
Our survey results were referenced in the 2017 Chief Medical Officer annual report to emphasise that "environmental noise comes second in burden of disease to air pollution and arguably is responsible for more disturbance of quality of life." Noise is the single largest issue of complaint made to local authorities in the UK and over 80% of people report being exposed to noise pollution in their homes.
How will we use the data?
Public Health England use CIEH noise data for the Public Health Outcomes Framework, which establishes an important link between noise and health outcomes and allows local areas to compare the rates of noise complaints in their areas to neighbouring areas.
We also use the data to campaign for greater awareness of the links between noise and health outcomes, as well as the important work being done by EHPs to resolve issues relating to noise.
2018/19 survey results
England
Last year, we collected data from 143 local authorities in England.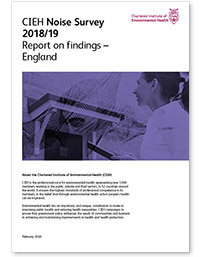 The report covers:
The total number of noise complaints received
The total number of notices served
Staffing levels for noise-related work
The number of prosecutions
Breakdowns of noise complaints by sector
Breakdowns of data by region
CIEH noise survey 2018/19 Report on findings – England
Wales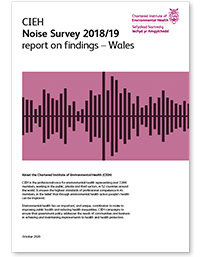 All 22 local authorities in Wales responded to the survey, which is a response rate of 100%.
In total 18,567 noise complaints were recorded, which works out as 59 complaints for every 10,000 members of population. Noise from residential premises accounts for the largest proportion of noise complaints, while industrial noise accounts for the lowest proportion of noise complaints compared to other sectors.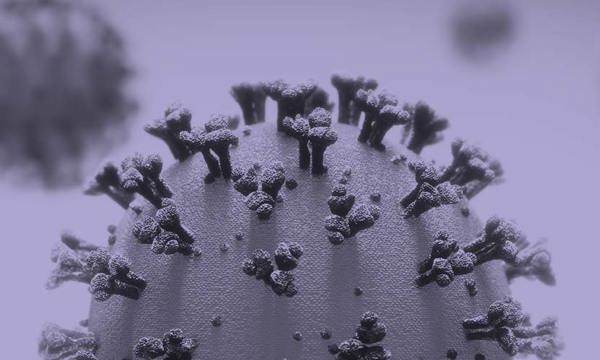 Coronavirus (COVID-19)
All our news, blogs, press releases and resources relating to coronavirus (COVID-19).
Read more
Top