Remote work-based training is now permitted using a virtual classroom or meeting set-up. This temporary measure will allow for the continuation of training provision and for learners to obtain qualifications that will help keep the public safe during this period. Find out more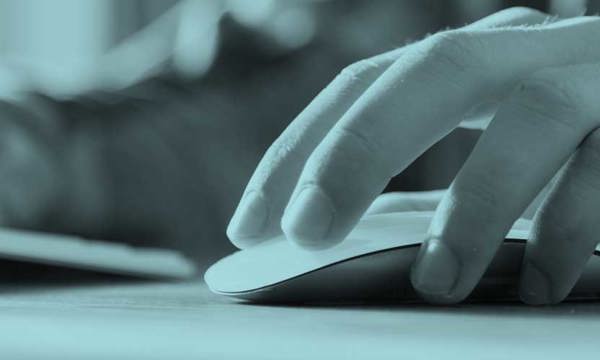 We provide over 20 courses in environmental health, across a wide range of essential topics.
Find out what we offer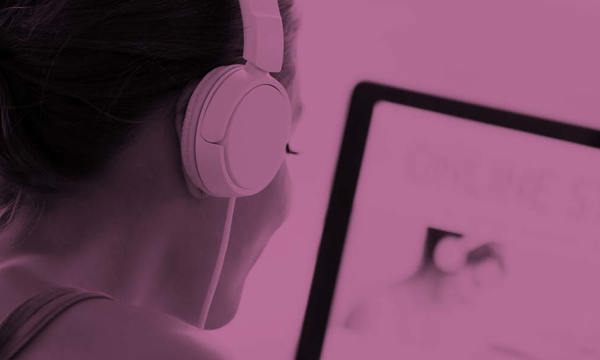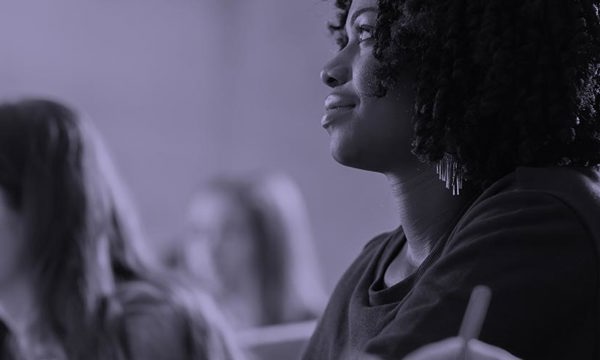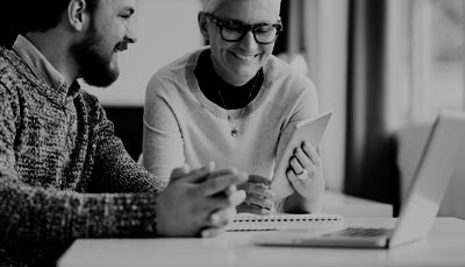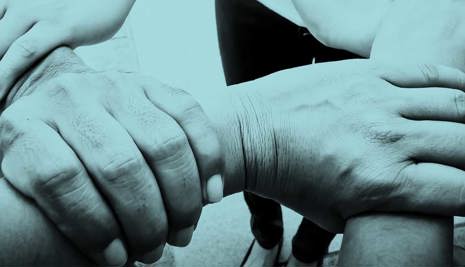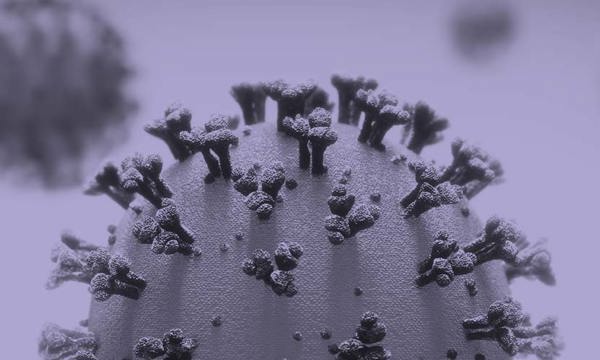 Coronavirus (COVID-19)
All our news, blogs, press releases and resources relating to coronavirus (COVID-19).
Read more
Top